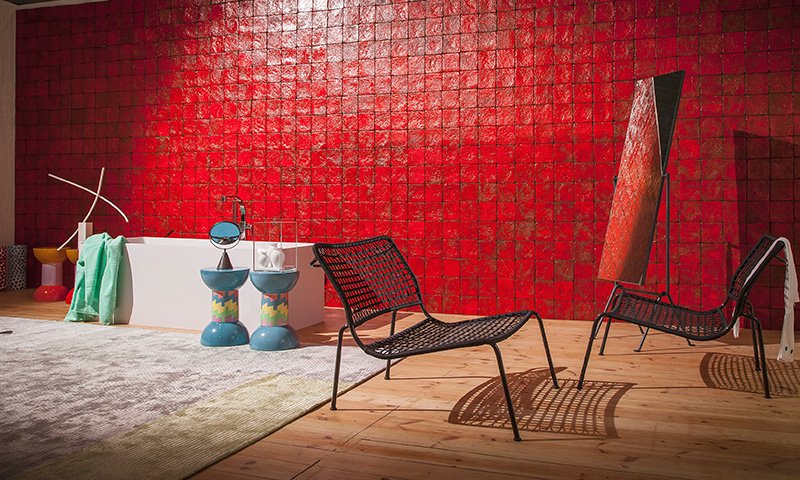 SUPERLOFT
Relive the emotions of the Milan design week, where Pecchioli Firenze stars into "Superloft" at Superdesign Show during Milan's "Fuorisalone"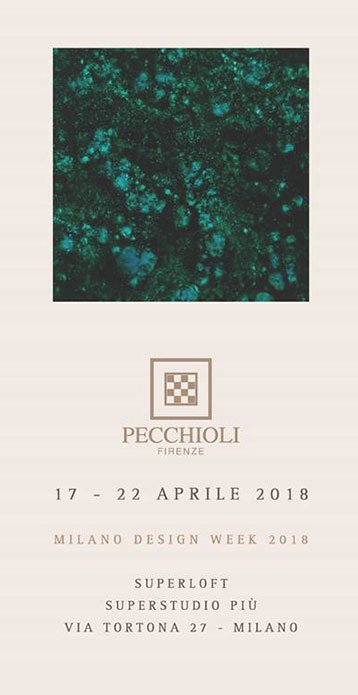 SUPERLOFT
UNA NUOVA SPETTACOLARE EDIZIONE CON IL MEGLIO DEL DESIGN INTERNAZIONALE
Una abitazione internazionale con i pezzi iconici dei più importanti brand dell'arredo e delle finiture d'interno, a cura di Giulio Cappellini.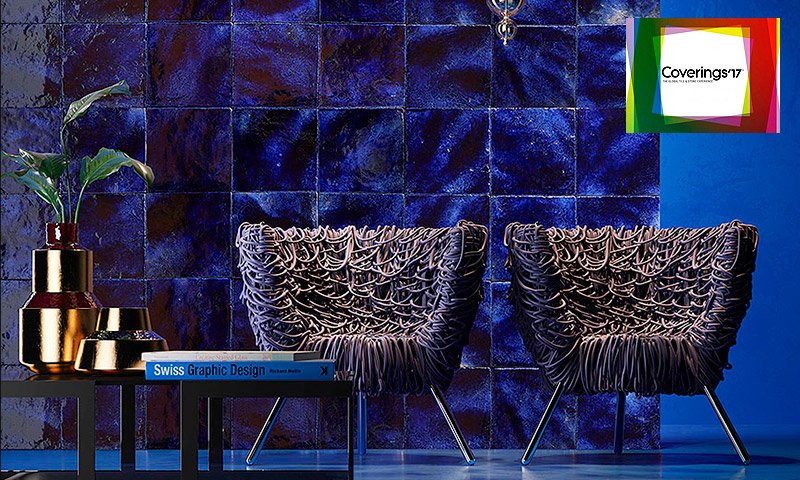 Coverings 2017 - Orlando
Pecchioli Firenze will exhibit at Coverings, one of the most important exhibition in the ceramic sector. We are waiting to meet you at our Booth #2230 – Pav. "Ceramics of Italy" , in Orlando – Florida, from 4th to 7th April, to show you our collections, expression of the real Made in Italy.